Yay! Another tag! The TBR Book Tag. Thank you to Analee over at Book Snacks for tagging me, you can find her answers here. And now the tag:
---
How do you keep track of your TBR pile?
Simple. Goodreads. Goodreads is how I track my TBR, ARCs I have to get through, it's how I find books and all. I also usually just organise everything in my shelves.
---
Is your TBR mostly print or ebook?
Print.
I pledge to read the printed word. The button on my sidebar that I stand by.
---
How do you determine which book from your TBR to read next?
Usually my ARCs and review copies take priority. But I'm mostly a mood reader, if I've read something sad or heavy I would turn to a contemporary. Usually it's the books that I've been anticipating or that have been in my possession recently.
---
A book that has been on your TBR the longest?
Spark by Brigid Kemmerer
I don't know why I've been putting this off for a while now, years actually, though I loved the first book, I guess a part of me is kinda scared of how it'll turn out.
---
A book you recently added to your TBR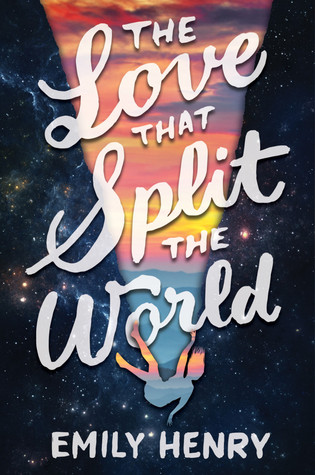 Look at that cover! A+
I found this when I was browsing on Goodreads and I entered a competition held by Emily Henry herself, which I won. I am now waiting for February to come so I can receive it. TLTSTW comes out January 2016.
---
A book that's on your TBR strictly because of the cover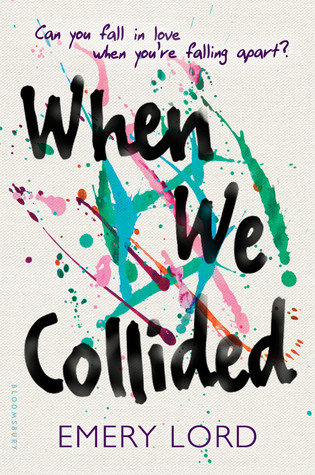 When We Collided by Emery Lord. Look at the pretty cover 🙂
Comes out April 2016.
---
A book on your TBR that you never plan on reading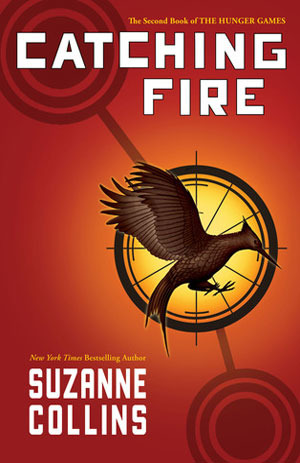 Catching Fire by Suzanne Collins. Or Mockingjay either. It just didn't hook me on. I kinda turned away from dystopian books.
---
An unpublished book on your TBR that you are excited for?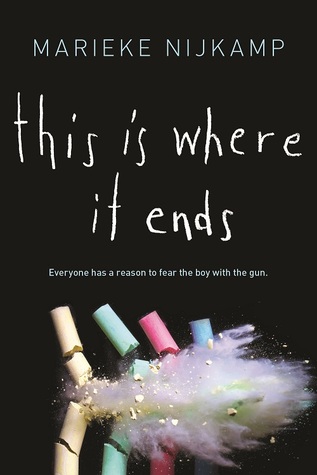 There are more of course though these are a few that I am excited for:
---
A book on your TBR that everyone has read but you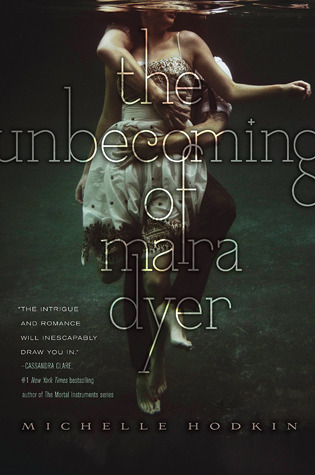 The Unbecoming of Mara Dyer by Michelle Hodkin. I don't know why but I can't seem to pick this book up.
---
A book on your TBR that everyone recommends to you?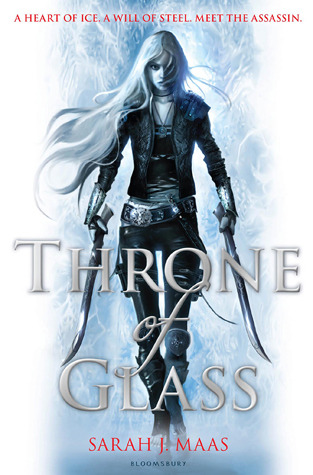 Throne of Glass by Sarah J Maas. The entire series. There's a lot of hype surrounding this and I have the first three books. Though I haven't been in the mood for a fantasy read.
---
A book on your TBR that you are dying to read?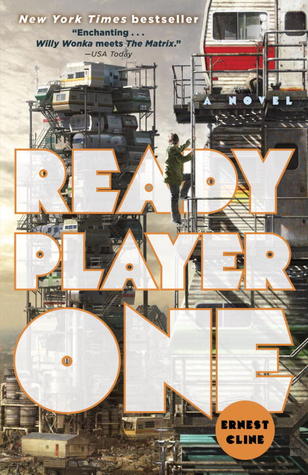 Ready Player One by Ernest Cline. That's all I have to say about that.
---
How many books are on your Goodreads TBR?
Well. That is a very dangerous question. It may or may not be 545.
---
---
I tag everyone down below (if you haven't already done it). Comment if you've posted the tag, I would love to read everyone's answers. 🙂
---
---
Happy Reading!
-Alyssa
#AlwaysKeepFighting