It's the most wonderful time of the year! I've been pretty quiet, I haven't done much reading, though fear not! The holidays are upon us and it is time to dive into books – lucky for me because all the winter finales are coming out this week so no more reading slumps due to TV. No one tagged me to do this tag though I saw it on booksandbakes1, her post is right here. And now, the tag:
---
Name a book you would like to see under your Christmas tree
Any book really. Though something that's been on my wishlist for a while is the illustrated version of Harry Potter and the Philosopher's Stone.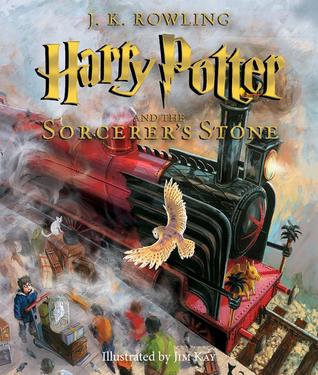 ---
Name a book you will be reading during the Christmas season
My True Love Gave to Me, when I get my hands on it.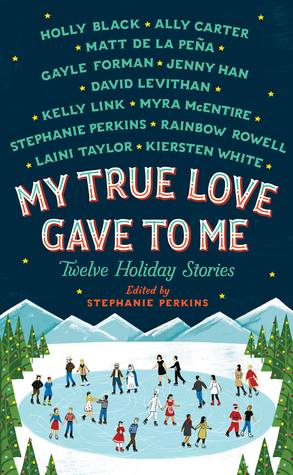 ---
Name your favourite Christmas movie
Easy:
---
Do you like snow?
I haven't had much experience with snow. Very little only. Though yes, I love snow and would love to spend a Christmas with snow around.
---
Name a character you would like to spend your Christmas Day with
Gandalf! Don't really know why though it seems like it would be so much fun 🙂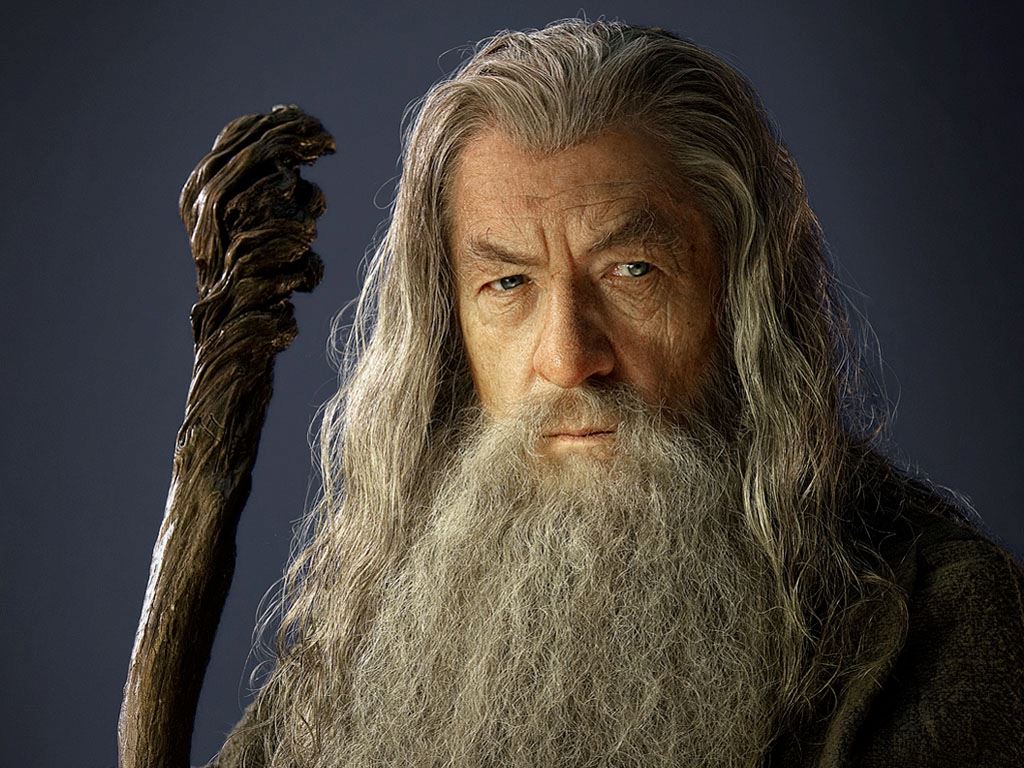 ---
To give to to receive?
I'm gonna say both. I like watching someone open the gifts that they got from me and I love being the one to open a gift as well 🙂
---
What fictional place would you like to spend Christmas at?
HOGWARTS! I think the images below would explain why perfectly well.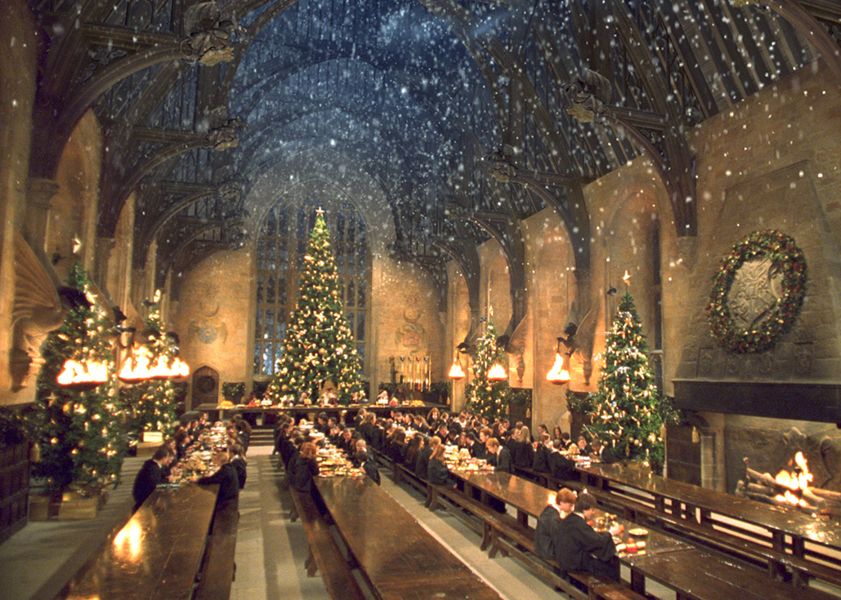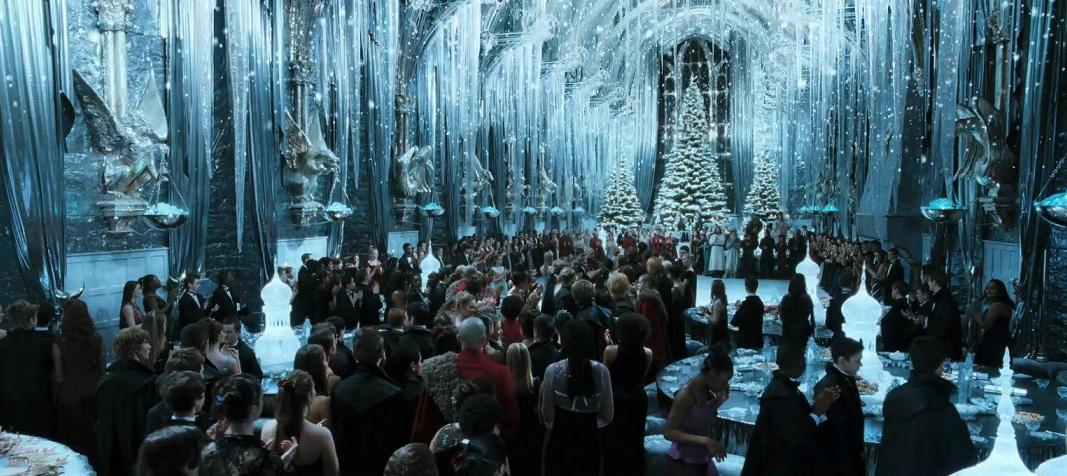 ---
Can you say Christmas Tree ten times fast in a row (pronouncing it correctly)?
Hmmm I think I can 🙂
---
Not tagging anyone else in particular to do this tag. Feel free to take part! Hope everyone's enjoying their holidays so far.
Happy Reading!
-Alyssa
#AlwaysKeepFighting