Hello everyone! Happy Monday 🙂 Starting my week off with a tag. No one has tagged me to do this though I saw it on My Tiny Obsessions and thought it would be fun.
Soundtrack of my Life
Opening credits
Favourite childhood book
I don't really remember if I did have a favourite childhood book, though I remember loving Winnie the Pooh a lot.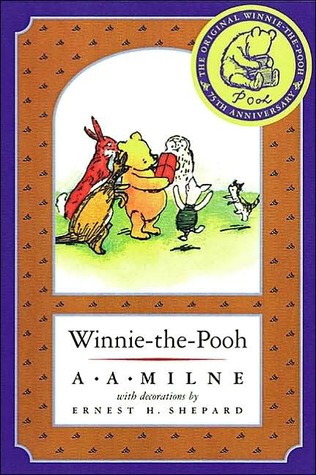 Waking up



A book that got you out of a reading slump
I had a very long reading slump, pretty sure it was almost, if not, a year. And that was due to The Fault In Our Stars. First book I remember picking up after that was The Statistical Probability of Love at First Sight.
My review of TSPOLAFS is here.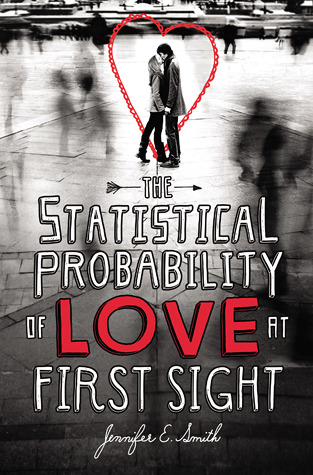 School



A book you had to read for school that you ended up loving
I've only ever really loved two books that I had to read for school, though the most unexpected one was Like Water for Chocolate.
Falling in love



An author you love so much you want to read all of their books
I am a huge contemporary person. Most of my favourite contemporary reads are from Rainbow Rowell.
Fight



A book with the best action sequences
I don't read a lot of fantasy though I will have to say The Hobbit and The Lord of the Rings trilogy.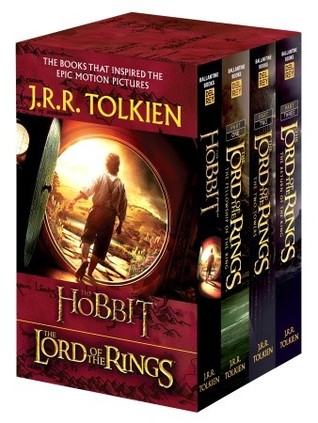 Break up



A book or series you didn't finish and do not intend to finish
There are a few. A bunch actually though the one that stands out the most is The Chronicles of Vladimir Tod. I loved the series, though it kinda went on a downwards slope in the middle of the series.
Hanging with friends



A book you think everyone else should read
Hmmmm…. Finding Audrey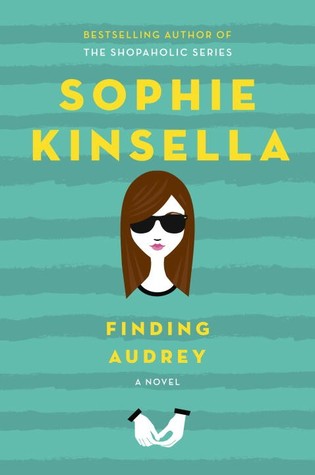 Breakdown



A book that seriously affected  you/had you crying your eyes out
The Last Song.
Road trip



Your favourite series (more than 3 books)
Easy. The Mortal Instruments.
Getting back together



What book can you not stop rereading
Whenever I do a tag, I feel as though this book is always in one of my answers somewhere: Simon VS the Homo Sapiens Agenda.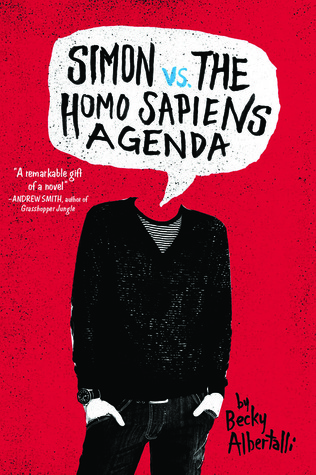 Wedding



A book that is really special to you
I don't think anything will beat this one: Harry Potter and the Sorcerer's Stone.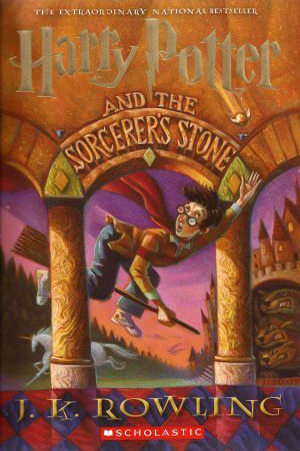 Moment of triumph



Longest book you've ever read
700+ pages – City of Heavenly Fire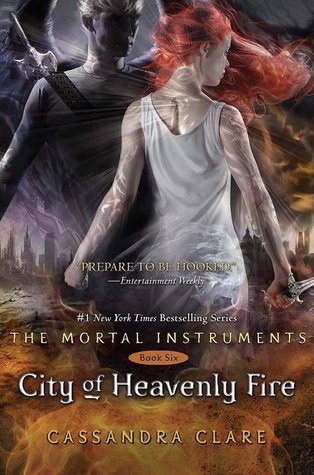 Death scene



A book or series you wish had ended differently
I love love love love Eleanor & Park to death. And I love that ending, but at the same time, am frustrated by it.
Funeral



Book with the best or worse epilogue
Best epilogue: The Book Thief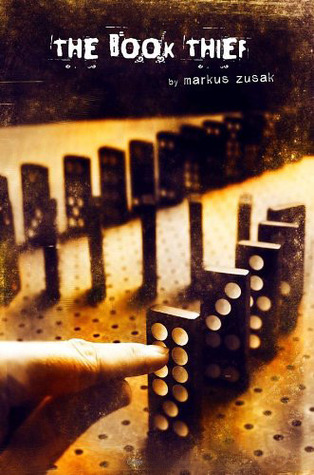 End credits



Who do you tag?
Ayunda @ Tea & Paperbacks
Jess @ The Never Ending Bookshelf
Bri @ paperbackbri
Katrina @ Kaleidoscope of Books
Rebecca @ Ranty Runt of a Reader