It was close to midnight when I heard the news about Alan Rickman's passing. Another legend has passed on, a man who has been part of our childhood, who brought to life a beloved character. He was a great actor, played every role to his best, whether it was in Harry Potter, Die Hard, Love Actually and many more. Growing up with the films I always thought professor Snape was suspicious and one of the bad guys, a lot of people were shocked after hearing his whole story, including me. 
(photos above are from @alyssaisreading on IG)
I am deeply saddened by this news, I am a huge fan of his work, though I am glad that he's no longer suffering. 
Let's relive some of my favourite Snape moments: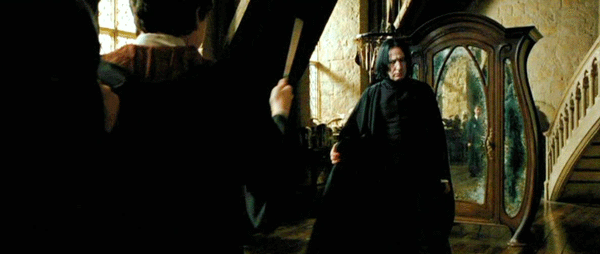 Alan Rickman will always be remembered by many who loved him and his work.
Let's all raise our wands to the head of the house of Slytherin.