The Book Sacrifice Tag was created by Ariel Bissett and I was tagged by Bri @ Paperback Bri.
---
disclaimer
All of the things stated below are my personal thoughts and opinions. You don't have to agree with me, I don't expect most people to for my answers 🙂
An Over-Hyped book
Let's start this off with a Zombie Apocalypse! Let's say you're in a book store, just browsing, when BAM! ZOMBIE ATTACK. An announcement comes over the PA System saying that the military has discovered that the zombies' only weakness is over-hyped books. What book that everyone else says is amazing but you really hated do you start chucking at the zombies knowing that it will count as an over-hyped book and successfully wipe them out?!
For this, I'm gonna go with The Maze Runner by James Dashner. I want into it with high expectations and I don't think it needed that much hype. 🙊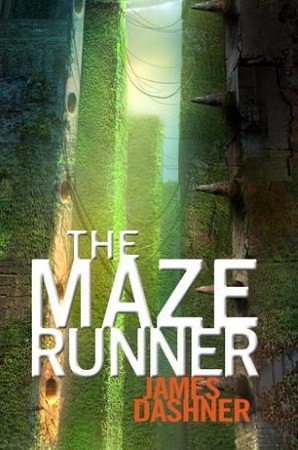 A Sequel
Let's say you've just left the salon with a SMASHING new haircut and BOOM: Torrential downpour. What sequel are you willing to use as an umbrella to protect yourself?
The first that comes to mind is Insurgent by Veronica Roth. I don't feel is was as good as the first book. There are a bunch of sequels that I thought of as well but this is the only one I would sacrifice.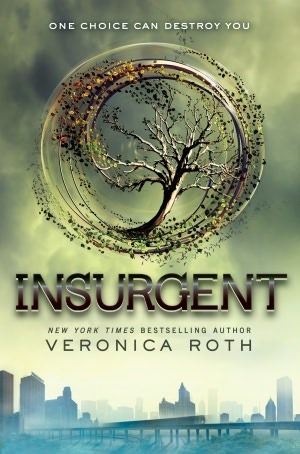 A Classic
Let's say you're in a lecture and your English teacher is going on and on about how this classic changed the world, how it revolutionised literature and you get so sick of it that you chuck the classic right at his face because you know what? This classic is stupid and it's worth detention just to show everyone how you feel! What classic did you chuck?
I don't read many classics. Though one classic I will always feel a bit 😑 and this is simply because of school.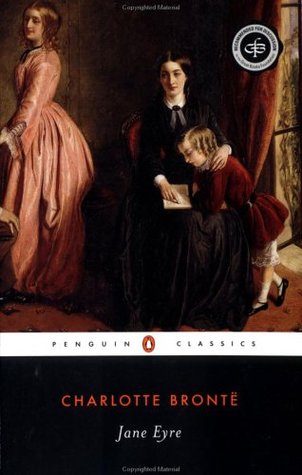 Your least favourite book of life!
Let's say that you're hanging out at the library when BAM global warming explodes and the world outside becomes a frozen wasteland. You're trapped and your only chance for survival is to burn a book. What is the book you first run to, your least favourite book of all life, what book do you not fully regret lighting?
I would have to go with Gone by Michael Grant. I went into the series expecting a lot but it went down hill. It went down hill fast. Not to mention those covers with the teenage people.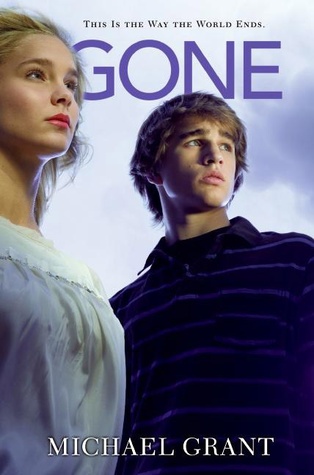 ---
And that concludes the tag. I now tag:
---