Whenever I think about gorgeous book covers, one series always comes to mind first: The Firebird Series by Claudia Gray.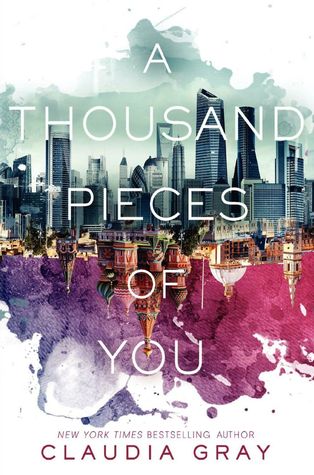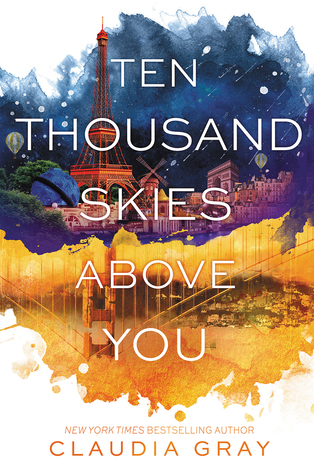 They never fail to impress us with their covers. You can see the landmarks in the background and the well blended colours so clearly and everything fits together. They're so eye catching. And for the third book in the series, Million Worlds with You, the cover just got better:
↓
↓
↓
↓
↓
↓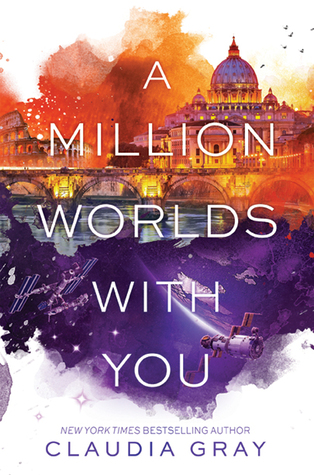 I am definitely adding this to my TBR list (which is growing and growing by the day, aaahhhh).
---
(all book covers are embedded from their Goodreads pages)