My stressful part of exams is over! Only one more to go, yay 🙂 ❤ I decided to do a Q&A for a post.  I asked followers on my bookstagram and here is what they have asked me:
@hashtaglovebooks.alicia
If you were to take three books onto a deserted island, which three books would you chose?
This took so much thought but I narrowed it down:
Simon VS the Homosapiens Agenda by Becky Albertali
All the Bright Places by Jennifer Niven
City of Bones by Cassandra Clare
@ourbookworlds
When did you start collecting books?
I started about March 2015. I went to my home country, the Philippines, and I saw all the books I've always wanted but never saw in book stores here in Australia and the book collecting began 🙂
@bookish_desires
What is your all time favorite book to movie adaptation?
Hmmm…. thinking…thinking……This may sound a bit cliché but I'm going to say the entire Harry Potter series. Yes bits were left out and everyone imagined certain things to be different and such but, like the book, the world building was fantastic.
@marinesbooks
What are the first books you remember reading?
I wasn't a reader as a kid but the earliest I can think of, when I started getting into the peak of being a reader, was when I read Ruby the Red Fairy from the Rainbow Fairies 🙂 ❤
Why don't you do Top Ten Tuesdays on your blog?
I used to. Yes they're easy and they allow you to post every week but that gave me a schedule, and there came a point where blogging felt like work. I would still do them when the topic interests me and such but at this point it's not a weekly thing.
@girl_with_the_third_eye
Cake or Pie?
PIEEEEE!!!
@thebooksloth
How did you become such a big bookstagram?
Time 🙂 also everyone in the bookstagram community is so friendly and supportive ❤ Engaging with people is a big thing, also posting regularly and making the photos mirror my personality 🙂
What do you use as a background for your pictures?
Usually white bedsheets 🙂 I used to just use current bed sheets (so the theme changes every now and then) but the patterns drew focus from the books. The one colour background draws your eyes onto whatever is on the photo more 🙂
@bookhuggerreviews
If you could have coffee/lunch with any fictional character who would it be?
Hmmmm…, it would probably be Magnus Bane from the Shadowhunter Chronicles 🙂
@princessicaofbooks
Hardest exam you took?
Economics. I will never understand the language of economics.
Favourite picture you posted?
I couldn't choose one ❤
First line of the book you are currently reading?
"Everything ends."

-Amy Zhang, This Is Where the World Ends
@rachellemily
Have you read the twilight series? If yes, have you read the Eclipse novella?
No, I haven't read the twilight series. I tried but it wasn't for me.
@tale.addict
What's your favourite animal/creature from a book you've read?
Hippogriff from Harry Potter 🙂 I will always love Buckbeak ❤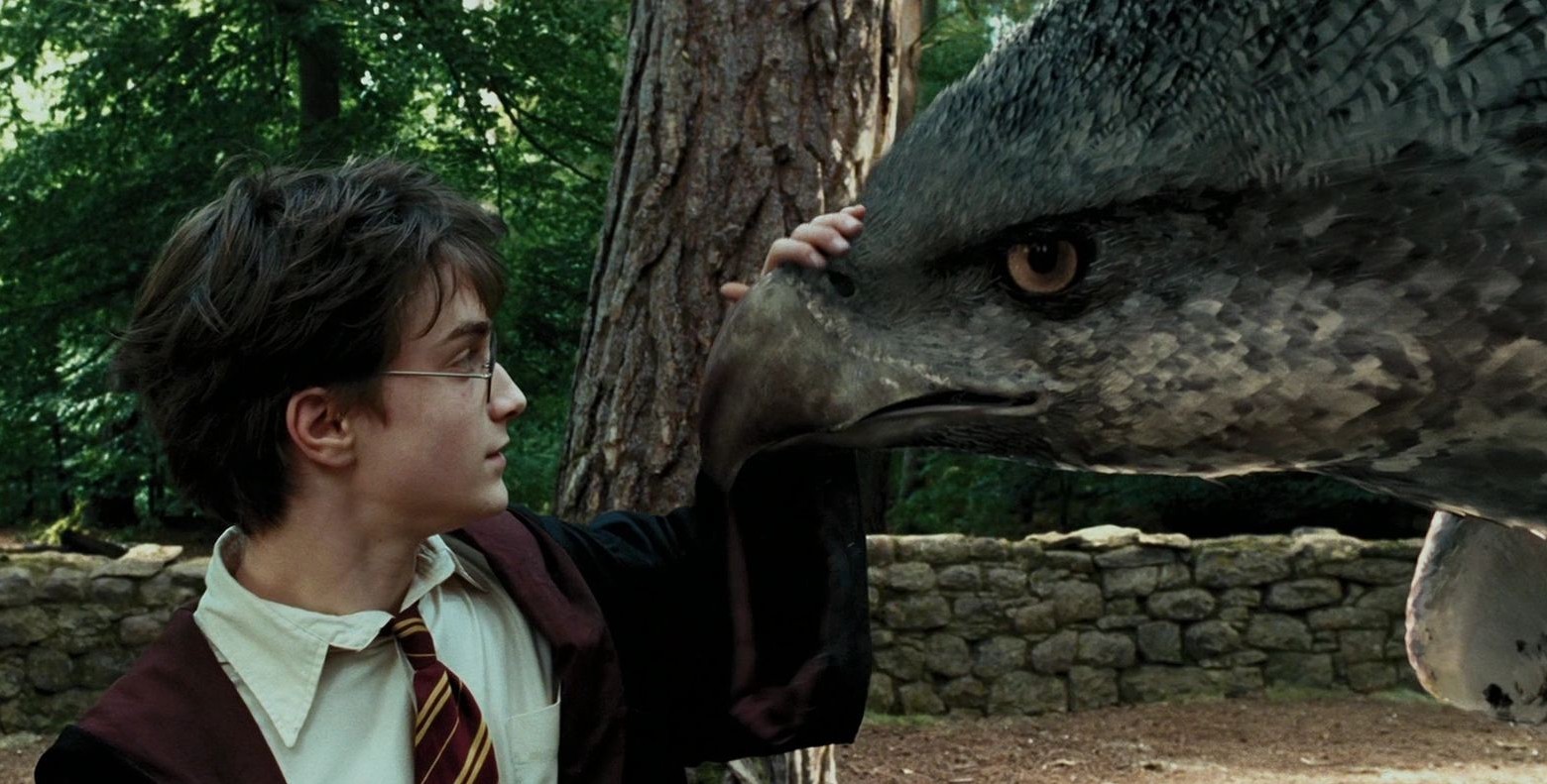 ---
And that's all folks! 🙂 If you've got any questions, leave them in the comments below ↓